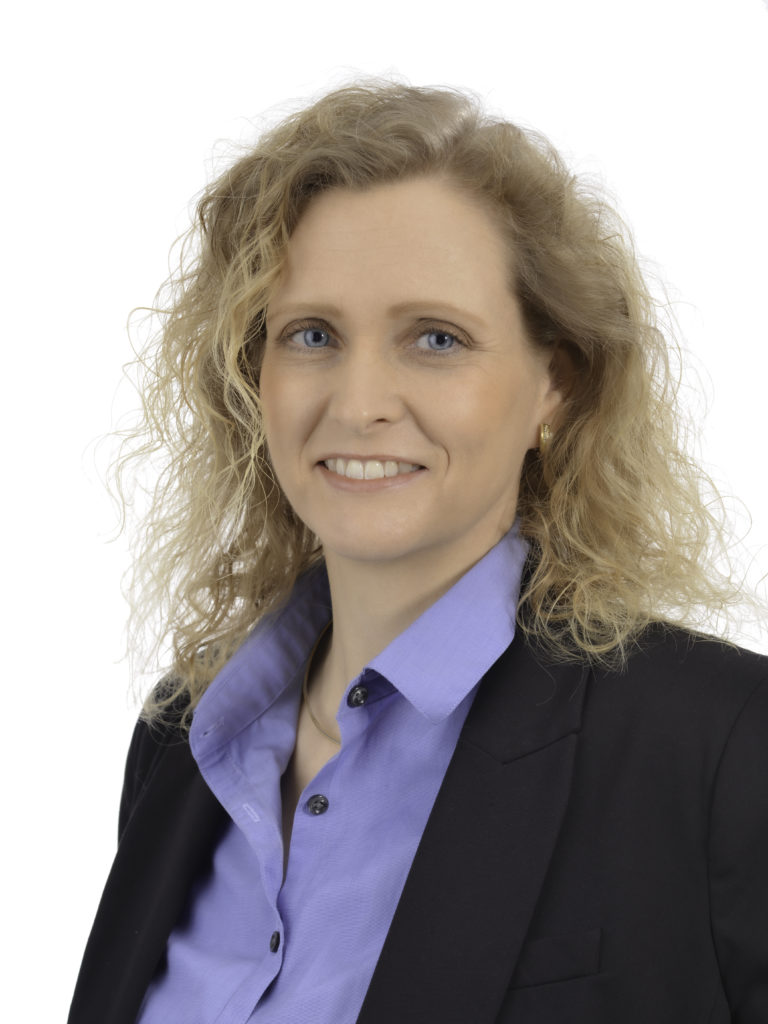 Please don't hesitate to contact me – I'm looking forward to hearing from you.
For a detailed quote, you can attach your document here, preferably as a text file (.doc, .docx or .txt). Please scan (no photos!) certificates and other original documents as pdf files or images (.jpg or .jpeg). You can attach several files as a .zip archive. Thank you very much!
Please note:  The processing of your personal data takes place in accordance with the privacy protection statement for the purposes of receiving an offer as well as for the fulfillment of any resulting contract as well as other obligations (e.g. accounting obligations). Your information is protected in the context of legal regulations and will neither be published by me nor given to third persons.
Important: The information marked with an asterisk * is required in order to process your request.